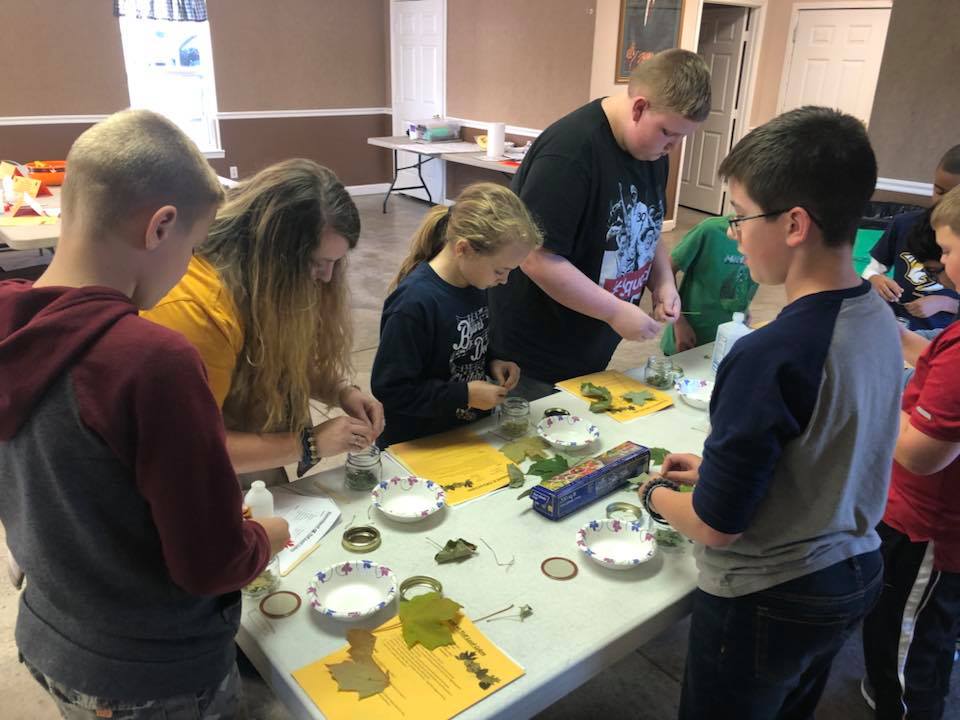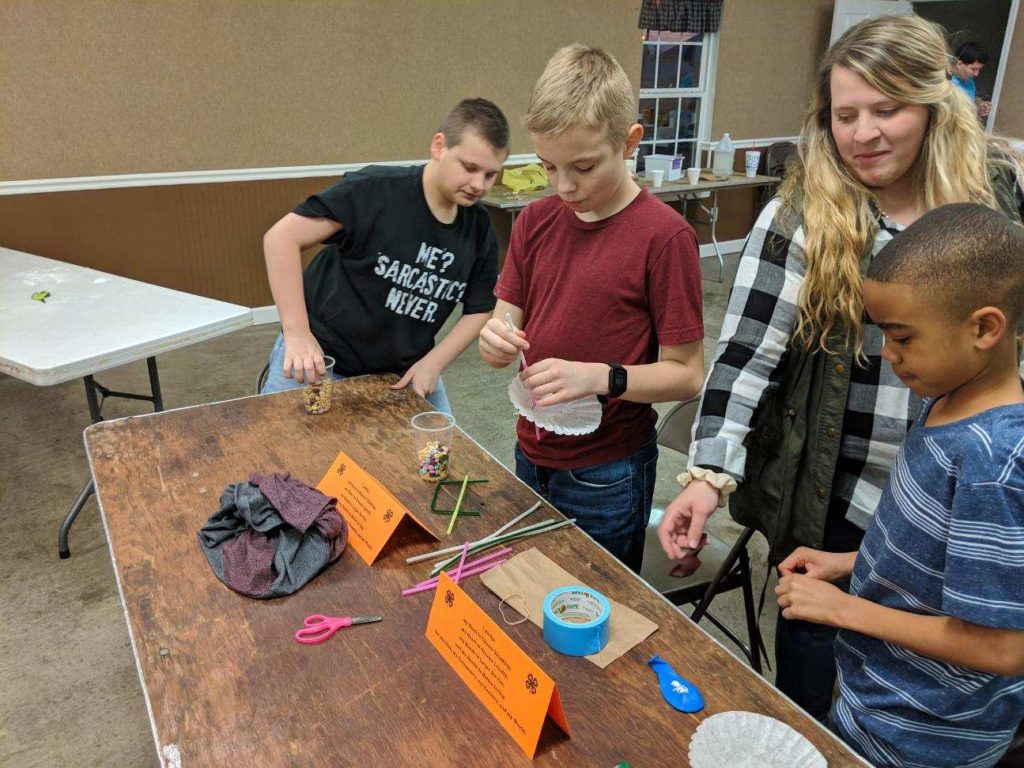 The 4-H STEM club is open to youth in 4th to 12th grade. This club is for youth who are interested in learning the science behind agriculture, food, plants and animals. Participants enjoy learning about chemical reactions as well. This groups focus is on science, technology, engineering and math.
There is a waiting list for this program. Return the 4-H Interest List to be placed on the waiting list for this program.
This club meets at various times.
There are fees to participate.
For more information, contact Morgan Beaty at 615-444-9584