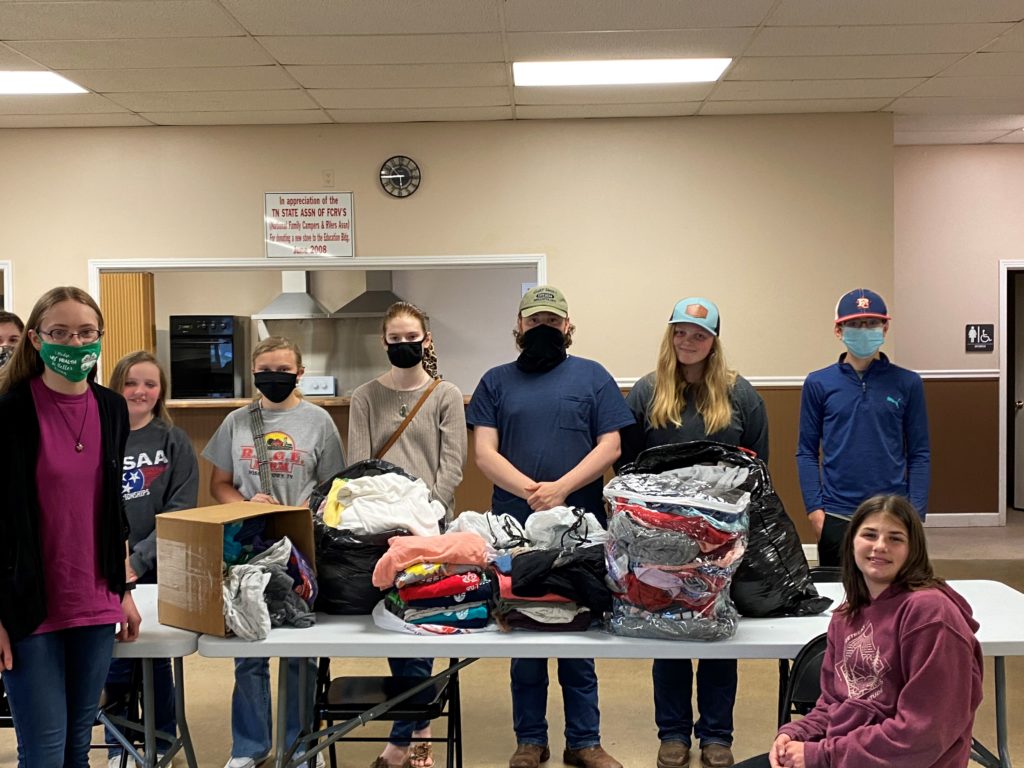 The 4-H Honor Club is a statewide organization of outstanding junior high and senior 4-H members. Honor Club members are those who have shown exceptional 4-H project work and a willingness to share what they have learned with other 4-H'ers as a junior or teen leader. You don't have to have won a lot of awards to be an Honor Club member… just be an active participant in your local 4-H club or project group. You don't win membership in the Honor Club, you earn it. You'll earn points toward Honor Club membership for everything you've done as a 4-H member. Participation is the name of the game when it comes to 4-H Honor Club!
Honor Club is open to any 4-H'er in the 6th-12th grade. Honor Club members learn about our local community as well as state and national government. Members also participate in service projects to benefit our community. Honor Club is not just work! Members also enjoy social activities during the year.
These clubs meet throughout the school year.
There is no fee to join this club.
2022-2023 Honor Club Meeting Information
For additional information contact Morgan Beaty or Grace Harville at 615-444-9584.