4-H Chick Chain
PLEASE READ THE CHICK CHAIN APPLICATION CAREFULLY.
Each year approximately 50 Wilson County 4-H'ers will be selected to participate in the 4-H Poultry Project. To be eligible for the project, 4-H members must be able to provide the required housing, facilities, and feed to produce well-grown, healthy pullets that the 4-H'ers could take pride in having produced. This program is outlined below:
Twenty-five baby chicks will be given to selected Wilson County 4-H'ers.
The member or parent agrees to pick-up the chicks at Edwards Feed in Lebanon. Please make sure to bring a suitable container to transport baby chicks.
Each 4-H Club member will agree to feed and care for his or her chicks and return six (6) choice pullets to the County Poultry Show and Sale that will be held in the Pop Smart Livestock Barn at the Ward Agricultural Center. The show will begin at 9:00 a.m. and the sale at 10:00 a.m. These pullets will compete for prizes to be awarded and then will be auctioned off to the highest bidder. The money from the sale of the pullets will go to the 4-H Fund to continue the Chick-Chain project. After this obligation is met, the other chickens are to be used as the 4-H'er desires.
Should the 4-H'er not bring the required number of pullets to the show, he or she will be expected to refund the original cost of the baby chicks.
Cash awards and ribbons will be awarded on the merit system at the county show: i.e., blue plus, blue or red.
Applications are available during the month of January. Completed applications will only be accepted between February 1st -18th, 2022.
The Chick Chain begins in March and will end at the show in July.
There is a $20 registration fee to participate in the Chick Chain.
4-H Poultry Judging
4-H youth can also participate in poultry judging. In this group, youth will learn how to judge laying hens, grade eggs and identify and grade poultry cuts of meat.
There is a waiting list for poultry judging. Return the 4-H Interest List to be placed on the waiting list for this program.
Poultry Judging begins in the Fall.
There is no fee to join poultry judging.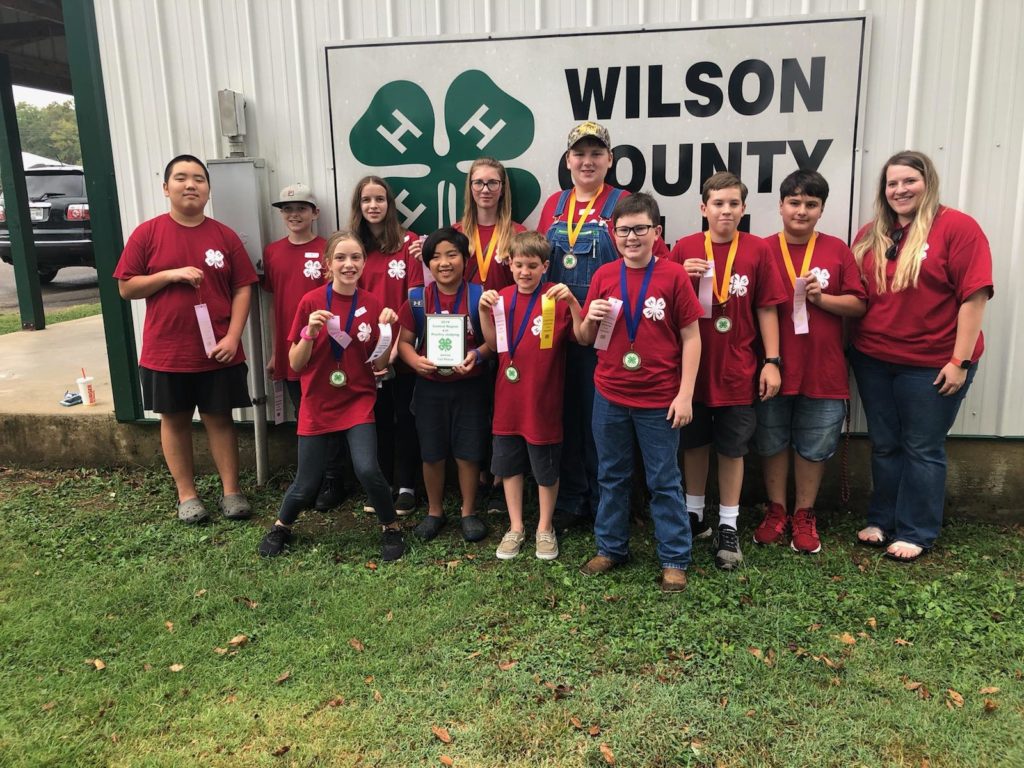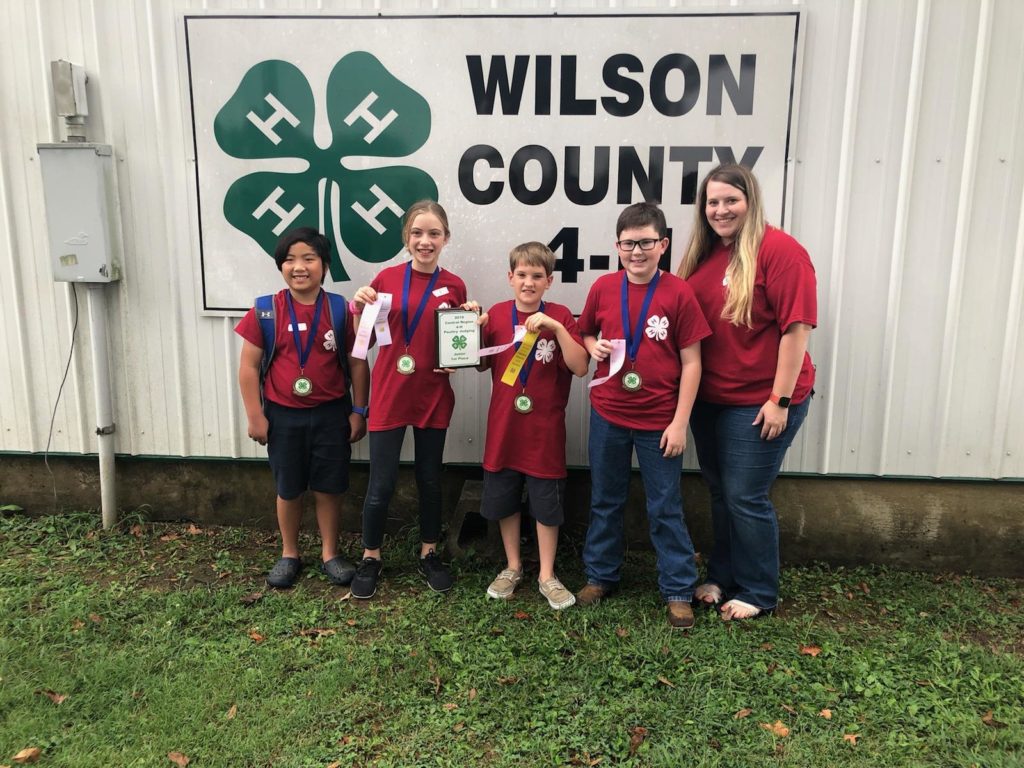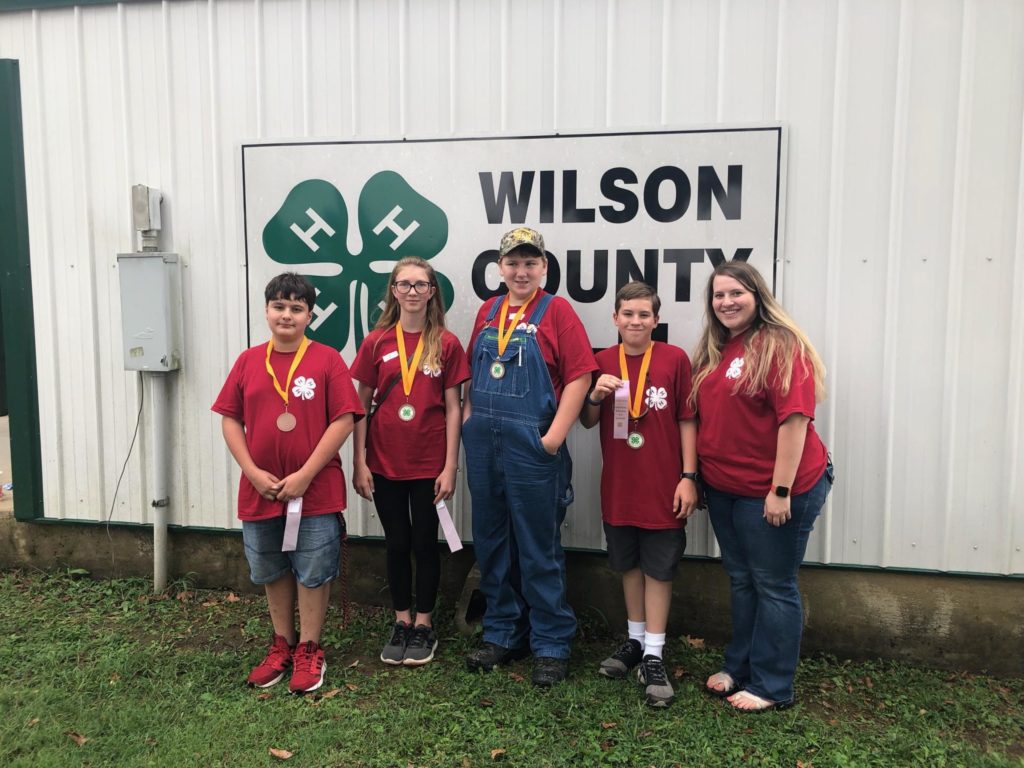 For more information on the poultry group, contact Morgan Beaty at 615-444-9584